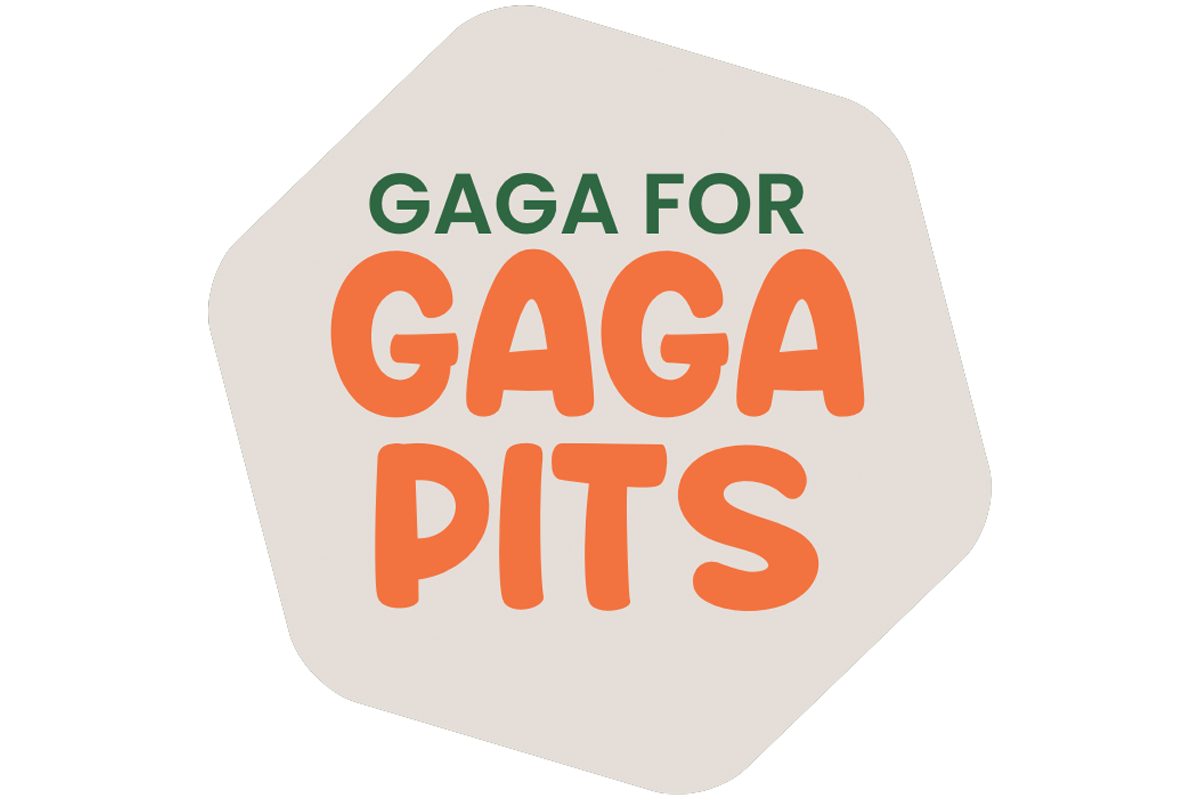 Calling All Schools within the South East Region
Score big for your school by entering our giveaway today! WillyGoat is giving away GaGa Ball Pits to schools in the South East Region. Each prize is worth $1,590.
Enter Now!
How to participate in the GaGa Pit Giveaway!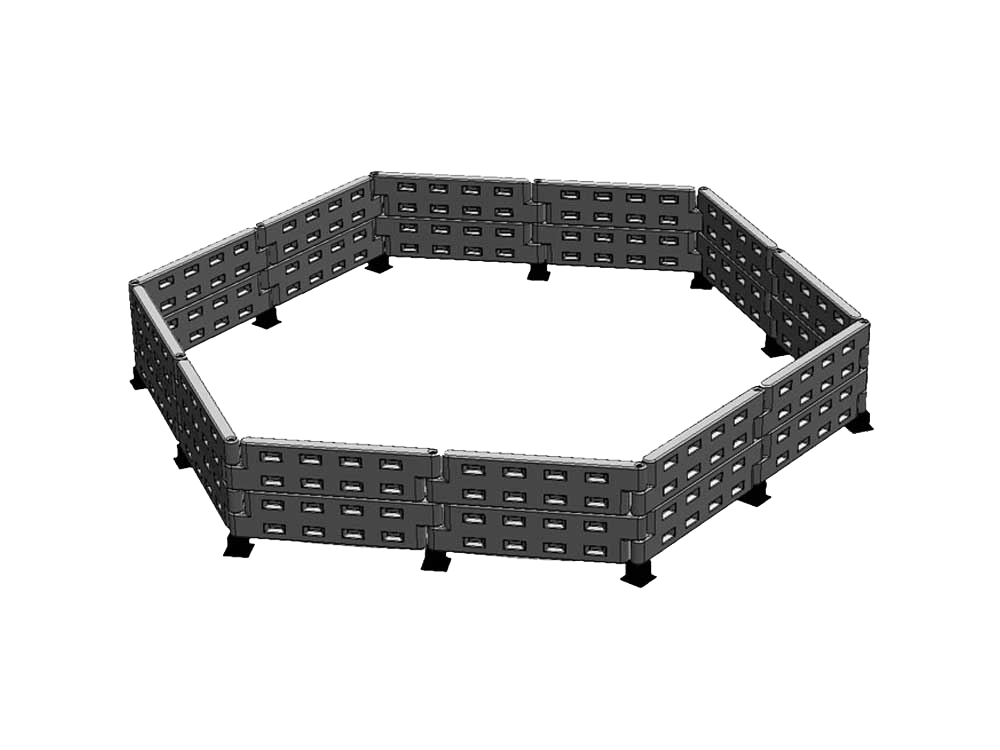 GaGa Ball Pit
The GaGa Ball Pit is designed for children who are at least 8 years old.
Its structure includes the following features:
15 feet modular kit for indoor or outdoor use
28" high side panels for maximum ball rebound
Accessible pit entrance and exit
ADA-compliant door with lock
PVC-coated 4" stanchions for extra durability
4" raised pit panels for easy cleaning
Eligibility:  
The giveaway is available to all public schools located in the South East Region of the U.S.A. under certain requirements.
Virtual or online schools are not eligible.
The school must agree to post and host a voting link on its website as part of the contest.
The giveaway only provides the product and not the installation service.
The prize cannot be exchanged for cash value.
Our products
Frequently Asked Questions
Why is WillyGoat giving away GaGa Ball Pits?
We are giving away GaGa Ball Pits because we believe in promoting physical activity and outdoor play for children. We understand that children need safe and fun places to play so they can develop essential skills such as socialization, problem-solving, and physical fitness. We believe our GaGa Ball Pits are a great place to start.
Who can join the giveaway?
Public schools within the states of Alabama, Arkansas, Florida, Georgia, Kentucky, Louisiana, Mississippi, North Carolina, South Carolina, and Tennessee.
How do I Vote?
Visit the Giveaway Voting Form. Select your school by clicking the "+Add" drop down and finding the name of your school. You must then enter your email address and Name and click submit. One entry per email address is permitted.
What is required?
You must be a verified public school in the South Eastern states of the USA.
Is there a limit to the number of entries?
Yes, each school gets 1 entry from a verified representative.
How will the winner be notified?
We will notify winners by sending an email or calling them via phone.
Will the prize be shipped to my location?
Yes, we will ship the prize to your location.
When will the winners be selected?
The Giveaway will run through the end of August 2023. Winners will be announced in September 2023.
Our products
Terms and Conditions
The main eligibility requirement for schools to join is to have the giveaway landing page URL on their website. This contest is for elementary and middle schools only.
The giveaway prize will be a GaGa ball pit worth $1,590. It has a size of 15 feet and diameters of 15', 20', and 26'. It is intended for students 8 years old and above. Winners do not need to prepare anything to claim their prize. The prize cannot be exchanged for cash or a different product.
Voting will run through August 31, 2023.
The top 3 schools with the highest votes are the winners. The winners will be determined 1 week after the end of the giveaway voting period. We will also post an update on our social media page.
We will notify all winners by email or phone. A winner that cannot be reached in 10 days will forfeit their prize to another.
The prize will be shipped to the winning school's location in 2 to 3 weeks after they have been notified. We will handle freight expenses. Winners are responsible for surface preparation and installation.
Any information provided by giveaway participants will be treated with the utmost confidentiality. These details will only be used for marketing purposes during the duration of the giveaway.
This giveaway is open to employees or staff members who are 21 years of age or older as of Sept 1, 2022.
Participants must be from public schools within the South Eastern states of the U.S.A. (e.g., Alabama, Arkansas, Florida, Georgia, Kentucky, Louisiana, Mississippi, North Carolina, South Carolina and Tennessee.
Employees can enter the contest on BEHALF of their organization.
WillyGoat reserves the right to review the credentials of any potential Winner and reserves the right in its sole discretion to disqualify any person or organization based on such review if Sponsor determines in its sole discretion that any potential Winner is not a bona fide public school.
By entering, all participants and/or entrants agree to release the Released Parties from and against all claims and damages arising in connection with each entrant's participation in the giveaway/and his/her receipt or use of any element of the prize awarded in this giveaway including any injury or harm resulting from the use of the prize or any activity related thereto.
Any and all warranties and guarantees with respect to any prize element are limited by and subject to the respective manufacturer's terms.
This giveaway is governed by U.S. law and is subject to all applicable federal, state, and local laws and regulations.
Void outside the US. and its territories, possessions, and commonwealths where prohibited by law.
Our products