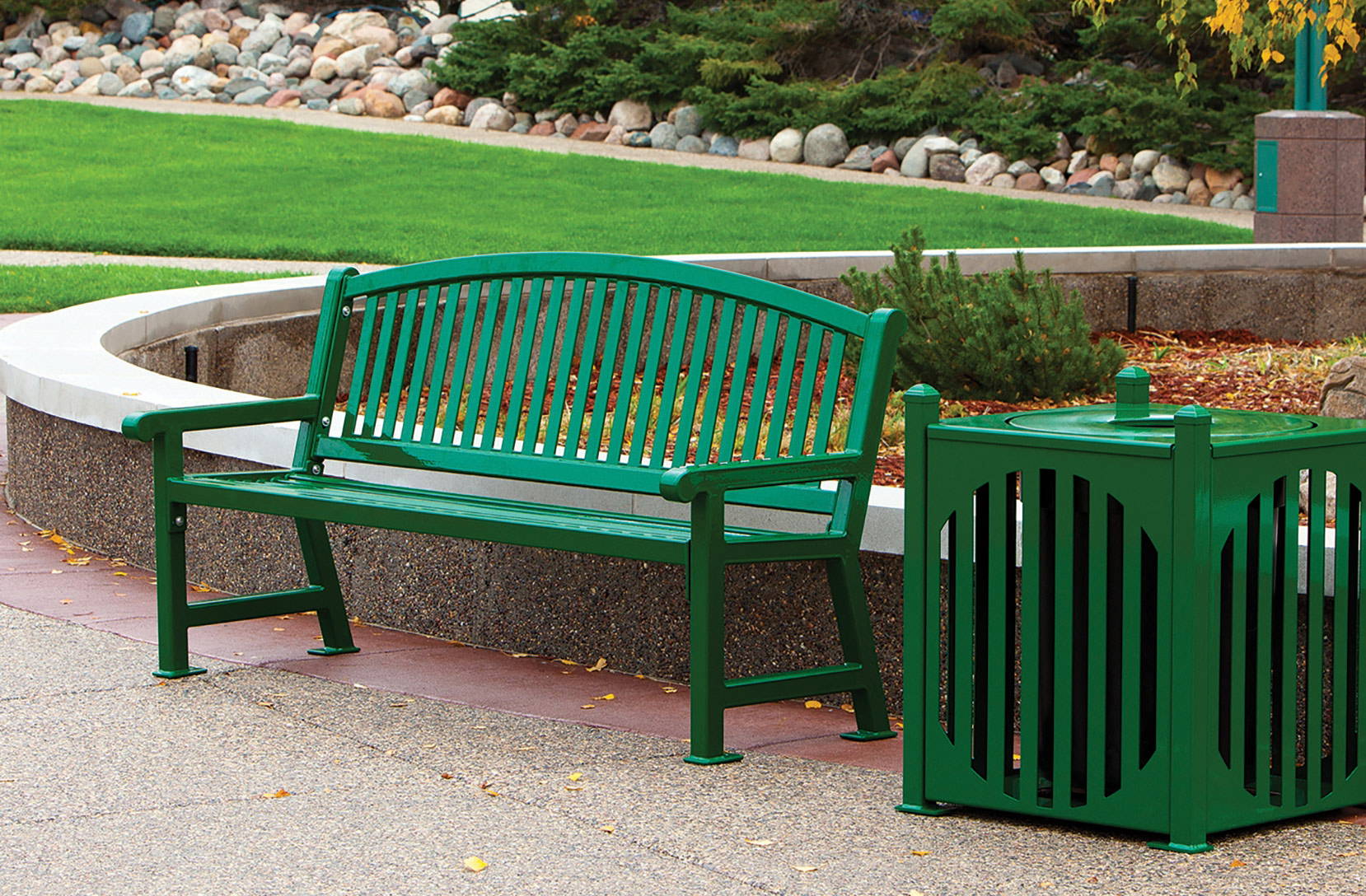 Site Amenities & Finishing Touches
Beyond simply providing for recreation, parks require elements of leisure, safety, cleanliness, and much more. WillyGoat can help your park transform into an oasis for your community, school, or any commercial or institutional venue.
Shop Park Ammenities
Park Benches, Tables, Trash Receptacles & More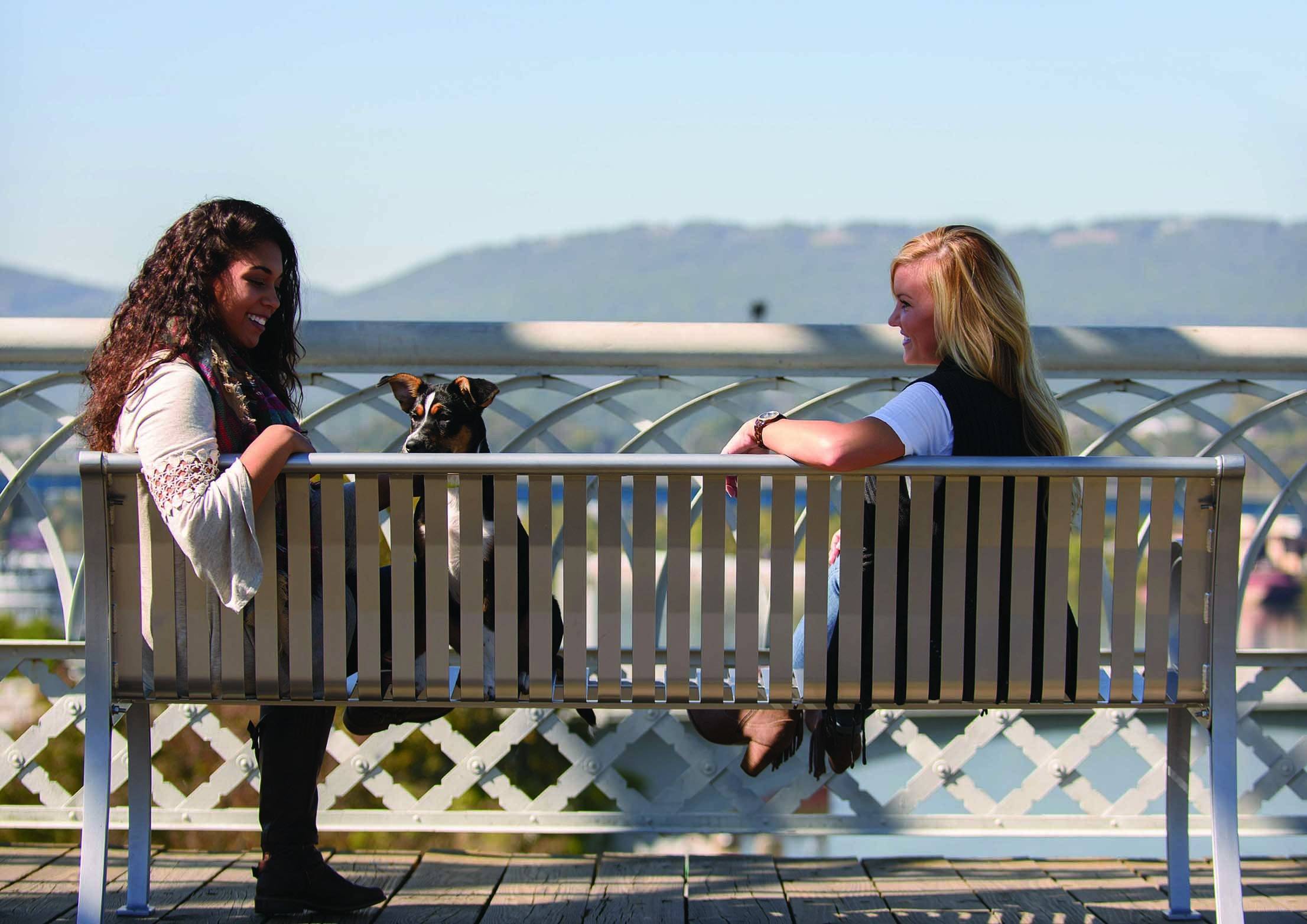 Shade Structures
WillyGoat offers an array of different shade structures to protect your playground and the children playing on it. The Sahara Roof Shade is a perfect way to provide shade for your playsystem. For the benefits of shade, check out our blog on the subject.
Shop Shade Structures
Musical Elements
Perhaps one of our lesser known sections, Musical Elements are one of the best ways to encourage fun, socializing, learning, and to fill your play area with beautiful sounds. Out musical elements are a perfect event for your PE class, but also summer camps, church camps, community centers, and really anywhere you can fill the air with some awesome sounds.
Shop Musical Elements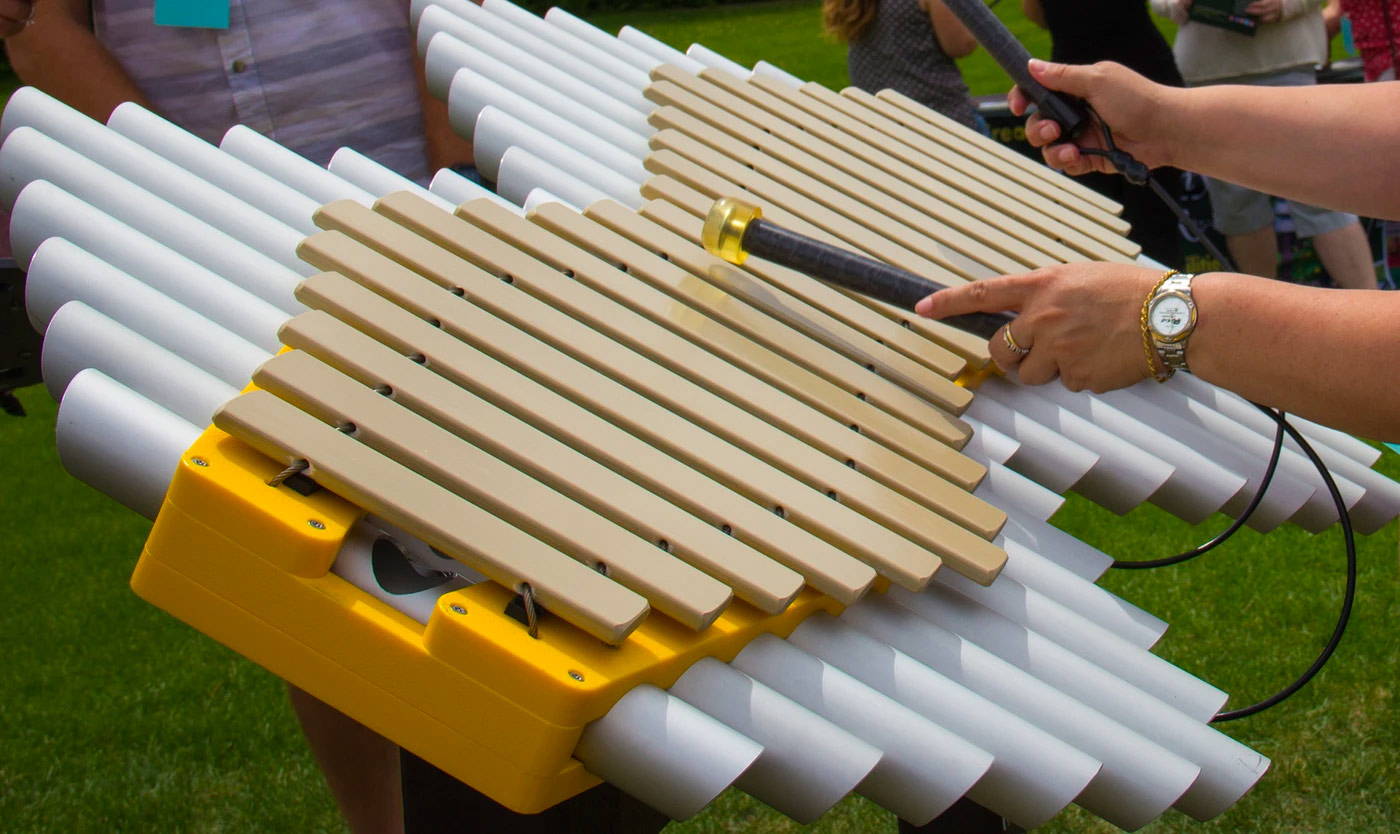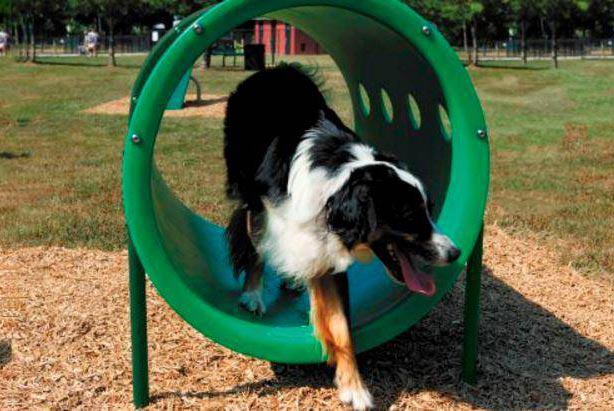 Dog Park Equipment
No play area can be complete without a place for man's best friend. Check out all our dog park equipment, pet training and play equipment for your canine companions.
Shop Dog Park
Best Selling Park Furniture & Ammenities
View All
Complete your playground with these other items