Want your playground purchase to be a home run?
Sign up today and Download your Comprehensive Playground Buyer's Guide & learn how: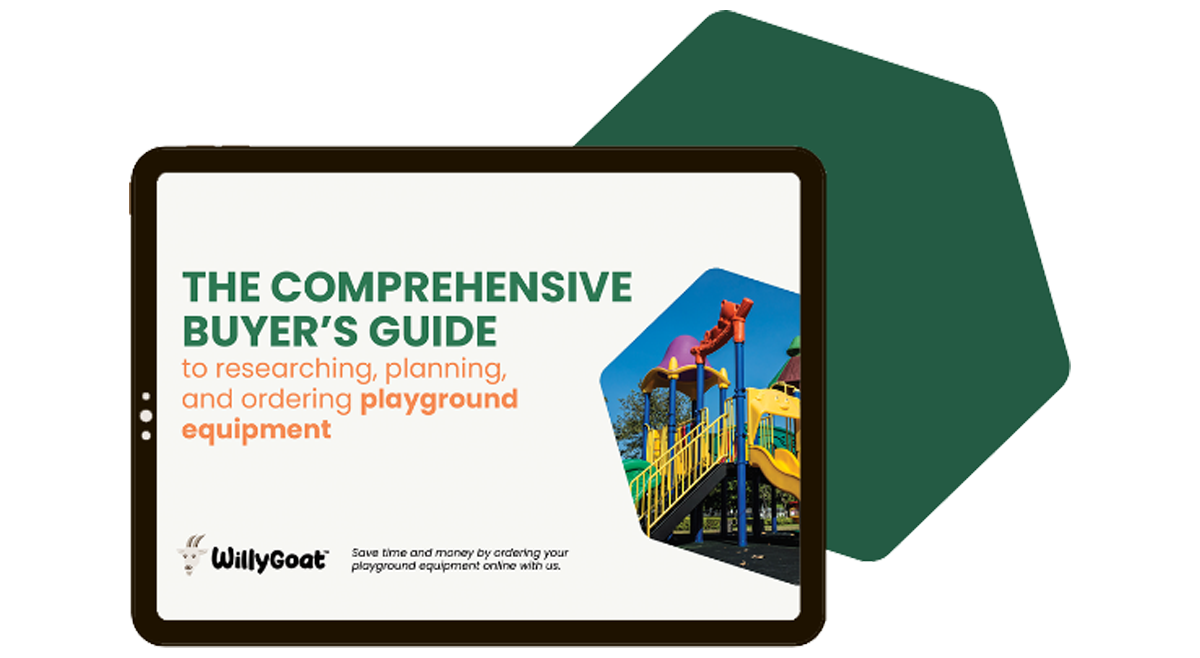 Inside our guide, we'll walk you through:
Understanding the process
Analyzing the site and location
Creating a space that fits your kids and visitor's needs
Honing your budget And will provide you with a comprehensive planning guide and checklist!
Download your FREE guide now, and let's get planning!