WillyGoat Commercial Water Slide Collection
The Ocean Series
These are our largest slides, coming with the most and longest flumes. Up to 4 people can race down the Pacific Ocean slide. These large water slides for sale on WillyGoat bring fun to any pool.
Shop Ocean Series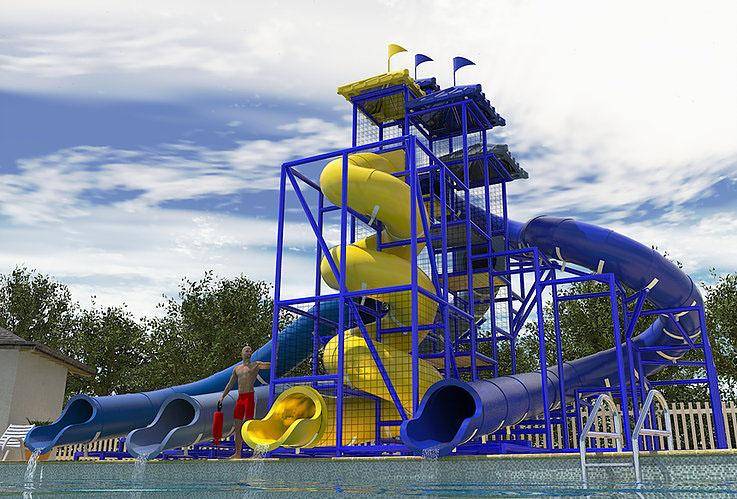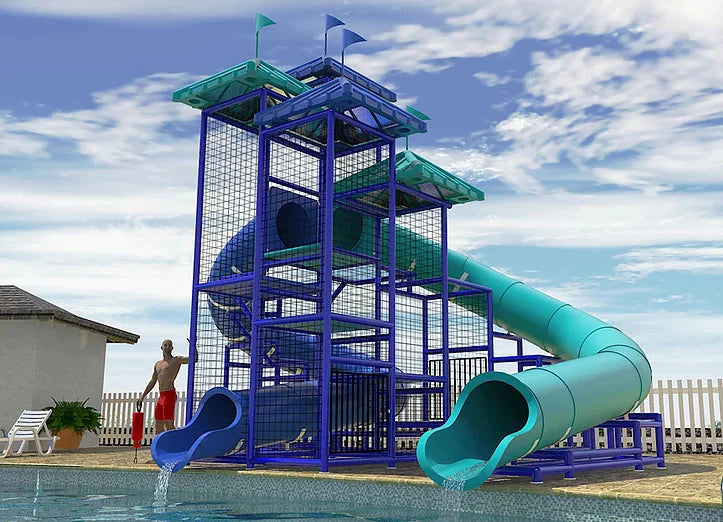 The Sea Series
Smaller than the great oceans of the world but still stunning in size, our sea series water slides prove slightly less in size and price than the premium ocean series water slides. There's no better example than the Caribbean Sea, standing nearly 23 feet tall with two huge slides.
Shop Sea Series
The Lake Series
The Lake Series is great for those slightly more limited in space but still looking for a slide that can potentially accommodate multiple people at once. Named after America's largest lake, The Lake Superior boasts two fast and fun slides.
Shop Lake Series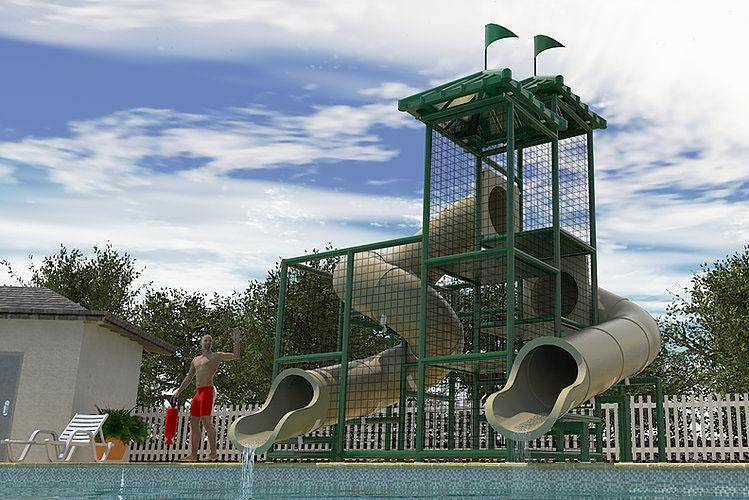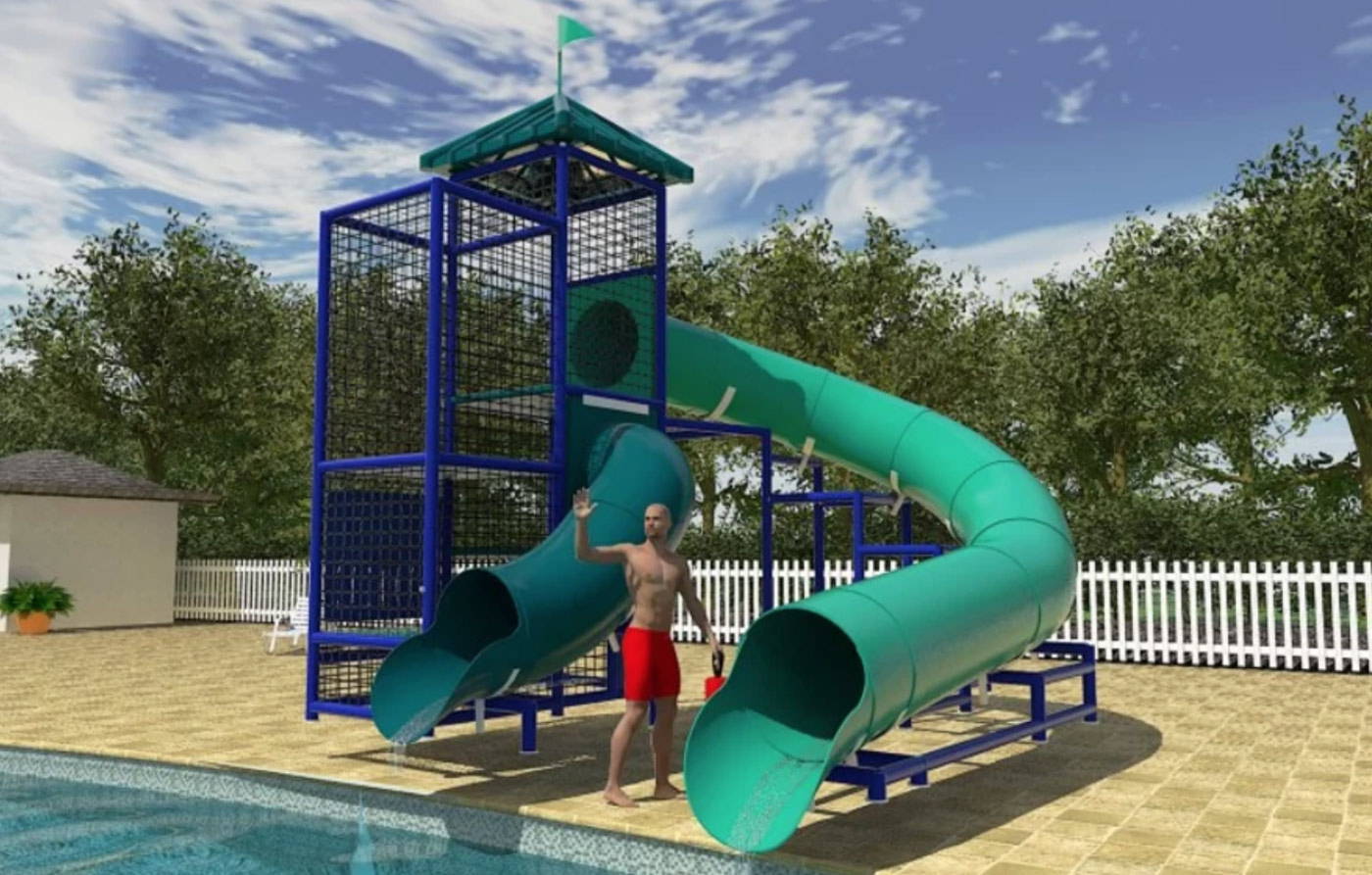 The River Series
The River Series gets you the most bang for your buck. This is not a discount product, just high quality packed to fit a tighter space on a tighter budget. The Missouri River water slide is the perfect example, still achieving the double flumes and a twisting ride.
Shop River Series
Custom & Themed Water Slides
Have a special project or a site looking for the right water slide? Let us know if you're looking for something with a theme, a custom length, or even a slide that rests on a hill heading into your lake's swimming area.
Shop Custom Water Slides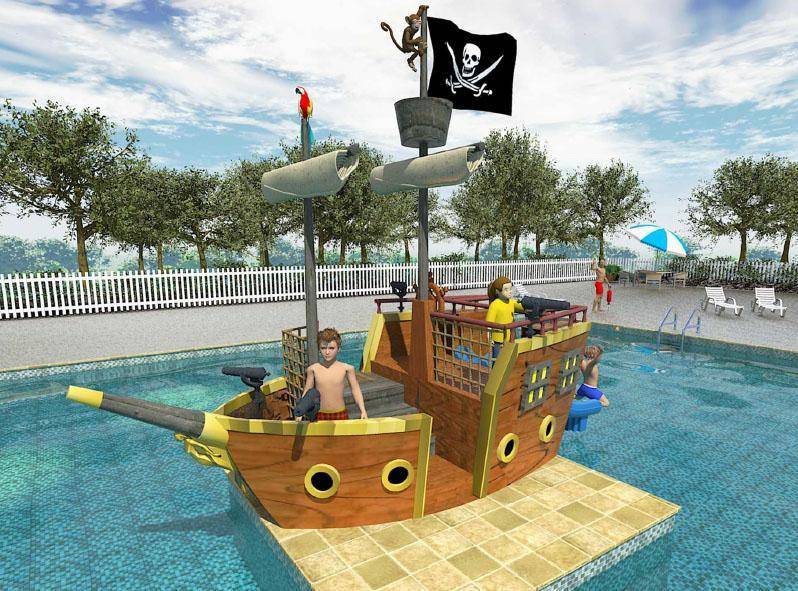 Featured Water Slides
WillyGoat has you covered for the waterslide of you and your community's dreams. Each slide is equipped with a unique make-up designed for spaces of all different shapes & sizes.
Learn More
On top of all the benefits of choosing WillyGoat as your commercial water slide provider, we also offer custom colors for your slides, as well as a few options that can be completely customized. Get started today by clicking to our wide array of water slides that are guaranteed to provide the most fun in the sun.