Popular School Playgrounds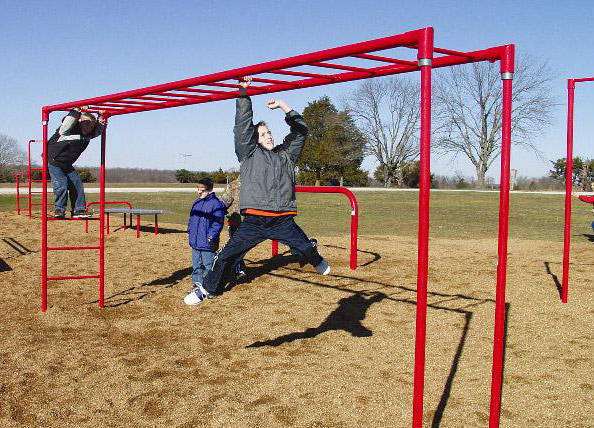 Playground Fitness & Climbing
A variety of Playground Climbing Equipment, climbing walls, monkey bars, chain ladders, hanging challenges and other activities that will keep kids active and having fun. These essential parts of your play space can motivate children and provide challenges for kids of all ages.
Shop Climbing Elements
Obstacle Course Playgrounds
Kids can channel their inner ninja warrior, scale across mountain faces, twist through caves, or scramble up climbing walls. Exercising and imagination go hand-in-hand. Climb, jump, pull or push your way to a more healthy lifestyle with these fun playgrounds and play systems!
Shop Obstacle Course Playgrounds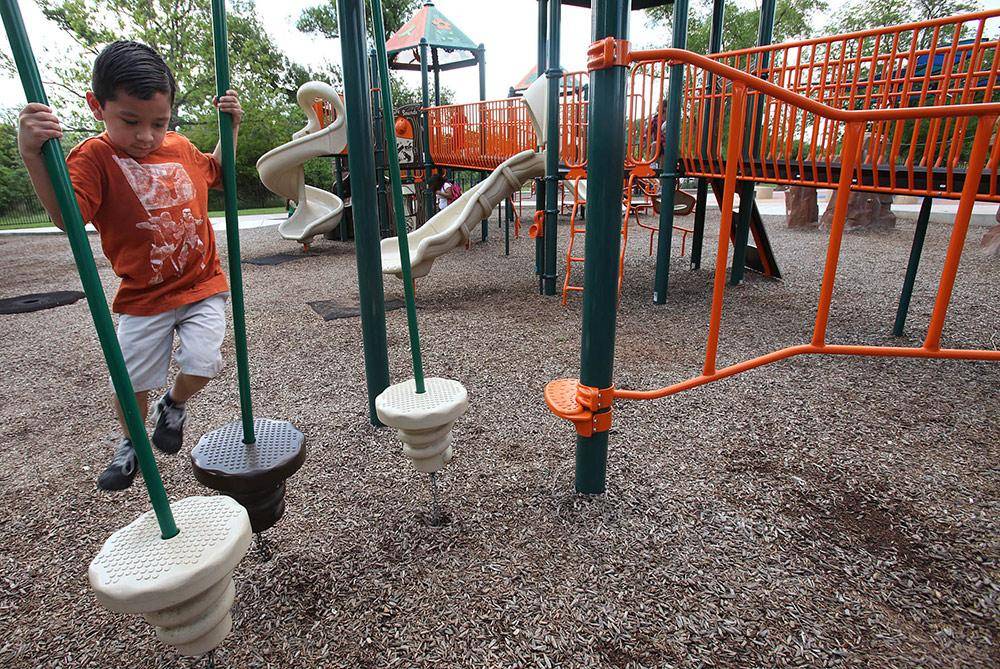 Sustainably Made Playgrounds
Outfit your park with a beautiful playground while maintaining your sustainability priorities. These systems are made from recycled and natural materials, lowering the overall impact of the play system on the environment.
Shop Sustainable Playgrounds
Complete your playground with these other items