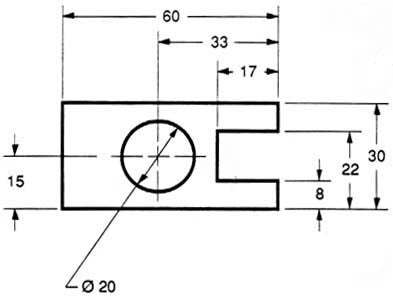 Click on image to zoom
Features
Shadesure high-density polyethylene shade cloth which will provide hail protection approximately 80% shade and 90% UV protection (see color swatch for exact numbers)
90 mph wind load
5 PSF snow load
If Fabric Option above denotes "Quick Release" option, this feature allows quick removal of the fabric shade in case of expected high wind or heavy snowfall.
Equipment Weight

1 lb

Made In USA
Warranty can be viewed here.
Our shade fabric is Rachel-knitted (with a lockstitch in two directions) for strength, and the panels are sewn together using a GORE® TENARA® expanded PTFE thread, giving the fabric its strength and long-term durability. Our fabrics carry a 10-year limited manufacturer's warranty from the date of installation against failure from significant fading, deterioration, breakdown, mildew, outdoor heat, cold, or discoloration; this excludes Red and Coolbrella fabrics, which carry a 3-year limited warranty. The life expectancy of our HDPE fabrics is up to 12 years, assuming they are properly maintained.
We Offer Installation!
We are excited to offer installation services across most of the contiguous United States. In order to obtain a quote, please email, call, or simply add the product of your choice to a quote, fill out a little information and be sure to check the box to request installation pricing.
For installation, we require the site be level and free of debris and underlying issues that would make digging difficult.  Each customer takes responsibility for their own, site prep, permitting, and mulch/surfacing unless otherwise arranged. Site preparation information for surfacing installation available here.
Can I Install This?
The short answer is yes, but be careful. We have had many customers install shades themselves with the right talent and equipment. It may not go as smoothly as it does for our professional installation crews, but it can be done as a budget-conscious solution for daycares, churches and apartment complexes!
Please take note that installing a shade structure is a construction project. There will be quite a bit of digging and work to level and set your shade structure. Most people don't realize how involved putting together a large commercial grade structure can be.
Permitting and Drawings
We offer unsealed and sealed drawings for our shade structures. Your need for drawings generally depends upon the audience. For permitting purposes, most institutions required drawings that have been signed and "sealed" by an engineer. Unsealed drawings are more relevant for installation may be required for your installer (standard sizes sold on our site are not generally required for our network of installers)
We do not take responsibility for permitting -- you should consult your local authorities or construction professionals as needed.
For all projects that require permits and/or sealed engineered drawings, the customer must provide their local building codes for the manufacturer's review.
Payment & Security
Your payment information is processed securely. We do not store credit card details nor have access to your credit card information.